Quest Dual 105
Overhead Series
@ 80 F / 60% RH
Capacity

105 Pints/Day

Efficiency

8.8 Pints/kWh

Supply Voltage

110-120V

Current Draw

4.9 Amps
Overview
The Quest Dual 105 is the most energy efficient dehumidifier in its class: Using only 4.9 amps, the Quest Dual 105 removes 105 pints of water per day. It gives you the flexibility to hang the unit overhead or use ductwork and keep the dehumidifier in a different space entirely.
Key Features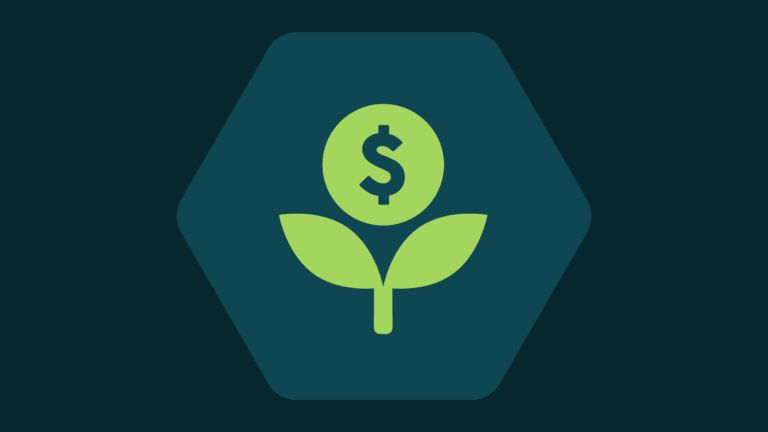 HIGH EFFICIENCY
No dehumidifier is more efficient
INDUSTRY'S LOWEST AMP DRAW
More efficient units have less heat output and free up electricity for other equipment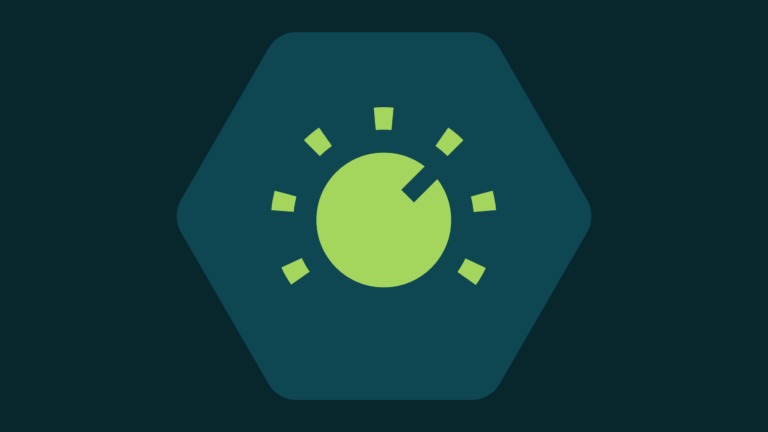 ONBOARD DEHUMIDISTAT
Along with a low voltage terminal block
Features
OVERHEAD OR GROUND PLACEMENT
Built to fit what works for your space
PLUG-N-PLAY
No installation required
WIDEST OPERATING RANGE
Of temperature and relative humidity
UL RATED AND ETL LISTED
The highest safety standard
LONG POWER CORD
For extended reach
AUTO RESTART
Unit automatically defaults to prior settings in the event of a power outage
MERV 11 FILTRATION
Can remove harmful contaminants from the air such as dust, pollen and mold
Specifications
@ 80 F / 60% RH
Water Removal
105 Pints/Day
Energy Factor
4.2 Liters/kWh
BTU (Heat of Condensation)
5,000
@ 75 F / 50% RH
Water Removal
74 Pints/Day
Energy Factor
3.4 Liters/kWh
Dehumidifier Type
Refrigerant Dehumidifier
Operating Temperature
56 F Min–95 F Max
Supply Voltage
110–120 VAC, 1 Phase, 60 Hz
Unit Dimensions
20.25″ W x 21.75″ H x 38″ L
Control Type
Onboard controls with low voltage terminal block
Air Filter MERV Rating
MERV 11
Air Filter Dimensions
16″ x 20″ x 2″
Power Cord
14ga NEMA 5-15P (10′)
Refrigerant Amount
1 lb 10 oz
Drain Port Connection
3/4″ Threaded NPT
Sizing & Selection
Getting at how much humidity control you need isn't the international man of environmental control mystery, like many of us think. In fact, how to properly size your dehumidifiers is relatively straightforward IF you have the necessary data.
Read More →
When the team at East Coast Cultivation set out to build its new indoor grow operation in Rhode Island, it knew it had to nail one thing: environmental controls.
Read More →
The gardening world is filled with trends and phrases that come and go as quickly as they're created. Sometimes these concepts are thrown around without full understanding, especially with the more scientific processes. One of the most misunderstood concepts is vapor pressure deficit, or VPD, as it's commonly called.
Read More →
Need Help Sizing?
Our humidity experts are standing by to assist.
Installation Options
Freestanding unit
Hanging Kit Available
P-Trap Requirements
Quest 105: Discover your potential savings.
How much does your energy cost?
How much water do you need to remove?
How much does the competing dehumidifier cost?
Quest Dual 105
Equipment Cost @ MSRP 4 × $2499.95
$ 4800
Vegetation Period (4 Weeks) 80F/60%, Filter 100%
$ 2400
Flower Period (7 Weeks) 75F/55%, Filter 50%
$ 1600
Flower Period (2 Weeks) 70F/50%, Filter 25%
$ 114
Operating Costs Per 3mo Grow Cycle
$ 4114
Year 1 4 Grow Cycles
$ 16,457
Year 2 4 Grow Cycles
$ 16,457
Year 3 4 Grow Cycles
$ 16,457
Year 4 4 Grow Cycles
$ 16,457
Year 5 4 Grow Cycles
$ 16,457
Total Cost (5 Years) Equipment + Operating Cost
$ 123631
Competitor 95
Machines/Room
Additional competitor units may be needed to address total water removal at rated conditions due to ppd de-rated capacity.
Quest 105: 66 gal/day de-rated capacity
Competitor 95: 55 gal/day de-rated capacity
4
Equipment Cost @ MSRP 5 × $1551.99
$ 4800
Vegetation Period (4 Weeks)
80F/60%, Filter 100%
$ 3304
Operating Costs Per 3mo Grow Cycle
$ 4114
Year 1 4 Grow Cycles
$ 16,457
Year 2 4 Grow Cycles
$ 16,457
Year 3 4 Grow Cycles
$ 16,457
Year 4 4 Grow Cycles
$ 16,457
Year 5 4 Grow Cycles
$ 16,457
Total Cost (5 Years) Equipment + Operating Cost
$ 180012
Total Savings
Over 5 Years
$

56,381