Precise Humidity Control by Quest Expertise and Engineering
Developed in Madison, Wisconsin, our dehumidifiers have set the gold standard in energy efficiency, durability, reliability and flexibility. With a full five-year warranty, Quest humidity control products come in a wide array of sizes and options, allowing you to customize and design your perfect environment for your industry's specific needs. Additionally, we deliver everything you need to know when it comes to HVAC design, specification, selection, installation and operation for every size of facility.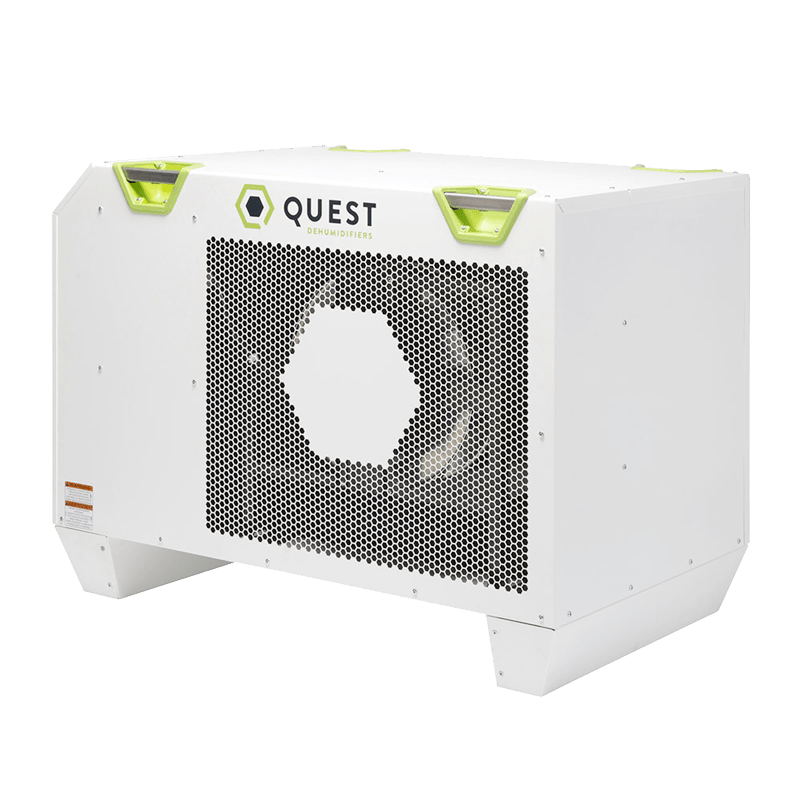 Not Sure Which Product is Best For You? Reach Out — We Can Help!
No matter what you do, we can help you craft a customized solution to fit your needs.
Contact Quest